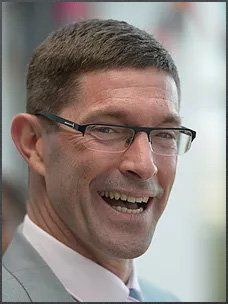 Consultant Orthopaedic Foot & Ankle Surgeon
Mr. Garth Allardice is a consultant orthopaedic surgeon at the North-West London NHS Trust (NWLH). He graduated from medical school in 1986 and in 1996 completed his orthopaedic training in South Africa. He became a consultant and lecturer at the University of Natal, Durban...
View Mr. Garth Allardice Full Bio
What's New in Foot & Ankle Surgery?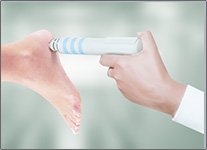 Shockwave Therapy
Extracorporeal Shock Wave Therapy (ESWT) is a non-invasive (no cutting of skin and no introduction of any medical device in the body)
Read More
How can I thank you? Not just for your professional skills but for the thought and concern you displayed while treating me.